LEADING SEO SERVICES COMPANY
in Hyderabad
WHY NEED SEARCH ENGINE OPTIMIZATION (SEO)
IN TODAYS ERA
Search Engine Optimization (SEO) is very effective and main integral part for your business to grow. It is a process of bringing more visitors to visit your website by search engine's organic rankings. WEBCARES a Leading SEO Services in Hyderabad Starts process from updating website content for relevant and particular keywords and building backlinks. Updating a website for particular keywords is must to get high traffic on search engine results page. SEO improves your website visibility according to the search engine you want to rank on. Search engine result pages are of two types paid results and organic results. Organic results are such results which doesn't need any payment to Google to stay on top position. SEO means ranking your website on top position but in case organic results they show up website which are self assured by search engine platforms itself. Paid results are displayed on top or below the organic results. Paid results are displayed on positions based on ad performance. SEO is a free aspect to get relevant traffic on your websites.
HOW WEBCARES HELP YOU WITH
SEARCH ENGINE OPTIMIZATION (SEO)
Website

Seo
website SEO means updating and optimizing your website to rank it on top position on Search Engine Result page.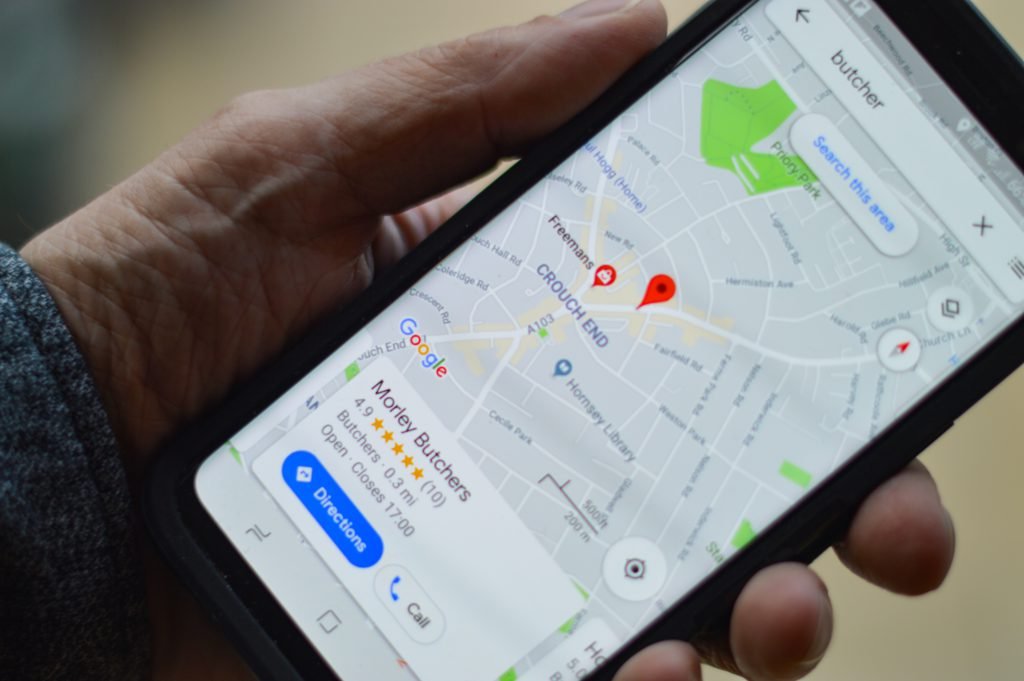 Local

Seo
local SEO means updating your business in google my business platform and optimize your google business listing to reach your clients.
E-Commerce

Seo
Ecommerce SEO means optimize your website to your business related keywords to increase your visibility in search engine results page.
SEO

Services in Hyderabad
Grow Your Business With Our
Unstoppable Strategies