Best Website designers
in Hyderabad
WEBSITE DESigners COMPANY
IN HYDERABAD
Websites are the representatives of your business or brand or products. WEBCARES the website designers in Hyderabad, main motive to develop a website is to attract audience towards your business or services. Managing a business without a website is most difficult now a days because the competition getting worsen everyday. Running a business without website is not a piece of cake. In order to cope up with the competitors and in order to increase your business you definitely need a spot to attract audience and to convince them to convert in your customers. But Website could be of so many types like informative website, e-commerce website, entertainment website, service based website etc. Our website designers design your matching website which could help you in gaining and achieving you target audience. Attracting visitors towards your service and business could be possible by creating a strong service or business relevant and design website. So we make website with huge efforts to put your thoughts and assuming your goals into visuality on your website.
WHAT DOES A WEBSITE DO
FOR YOUR BUSINESS
WHAT WE PROVIDE IN
WEBSITE DESIGNING
Basic

Website
Basic websites are the informative websites which gives all the information regarding a particular business or service.
E-Commerce

Website
E-commerse website is design to sell products online. The best E-commerce websites gives huge sale of product.
One Page

Website
It is design in such manner that every business related information can be express on only one page. This website can quickly and easily accessible.
Customize

Website
Customize websites are all their to expand your business. Customize websites are design according to your business relevancy.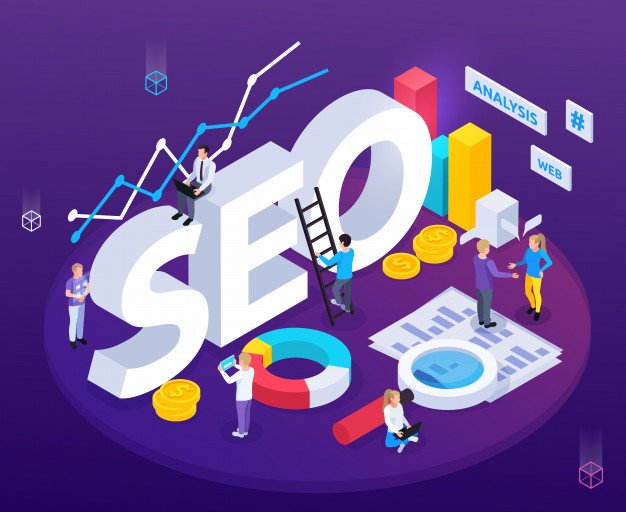 SEO Friendly

Website
SEO friendly websites are designed achieving to search engine, gives you more traffic on your websites.
Responsive

Website
Website must be responsive in order achieve your customer. Responsive websites are mobile friendly as people are mostly preferring mobile to Desktop..
Website Designers

Services
Grow Your Business With Our
Unstoppable Strategies